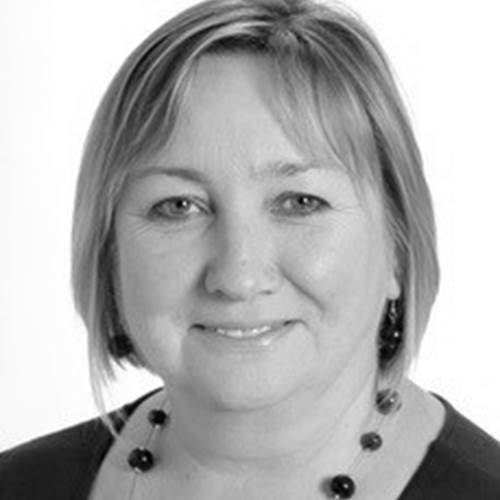 Since becoming a state registered nurse in 1981, Dr Khair has gained a number of other professional qualifications including state registration in paediatric nursing, a master's degree in anthropology, a City and Guilds master's degree in higher levels of practice, several modules in advanced nursing and a PhD in health.
Dr Khair is an advocate of the nurse's role in the multi-disciplinary team, is the chair of the nurses committee of the WFH, is a founding Trustee of Haemnet a haemophilia education and research charity, and is the Editor in Chief of the Journal of Haemophilia Practice.
Dr Khair worked in the haemophilia centre at Great Ormond Street Hospital for Children since 1991 as a consultant nurse. In 2018 she moved to ORCHID to use her academic time to continue her work in outcomes research in haemophilia and bleeding disorders.
Dr Khair currently also serves as a Clinical Academic Careers Fellow, Outcomes Research and experience in Childhood Health Illness and Disability (ORCHID) Great Ormond Street Hospital for Children NHS Trust, London, UK and is also a visiting Professor of Health and Social Care at London South Bank University.
Get in touch
It would be great to hear from you, why not get in contact with us?
Get in touch