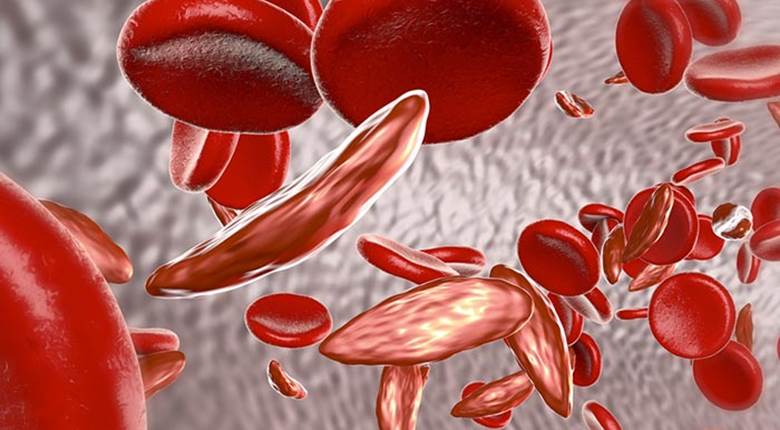 HCD announces new research collaboration in support of patients with Sickle Cell Disease.
World Sickle Cell Awareness Day is celebrated on June 19th of each year to raise public awareness about sickle cell disease (SCD).
SCD has many symptoms, including severe anemia and episodes of acute pain caused by 'vaso-occlusive crises' (VOC), in addition to a range of complications, most prominently: dizziness, acute chest syndrome (ACS), heart failure, chronic kidney disease (CKD), pulmonary hypertension, gallstones, splenomegaly, immunodeficiency, joint damage (especially in the hip joint), stroke or paralysis, foot ulcers, retinopathy, endocrine disorders, and delayed puberty.
HCD is launching a research initiative with academic and patient organisation collaborators in support of World Sickle Cell Awareness Day, to increase public awareness and in recognition of the immediate need to raise awareness of the patient's experience with their disease. The objective is to redress the paucity of real-world evidence that can be used to advocate political and medical practice change in investment and treatment. This HCD led initiative will address and support SCD patient demands for treatment and care to be focused on a patient-centric approach.
Early planning for this RWE research initiative has identified the following key areas to be addressed:
The disconnect between real-world clinical, economic and humanistic burden of living with SCD versus current findings as provided by registry sources such as HES (Hospital Episode Statistics) in England, and a lack of real-world evidence in general.
The 'over-recording' of chronic complications (Pulmonary Hypertension, Hyposplenism, Orthopaedic joint implant, Chronic Kidney Diseases). Documentation of complication as associated with VOC and on-going issue.
Lengthy time gaps in patient-reported information – implies not all events recorded / movement of population.
Patient interaction with the healthcare system appears largely tied to VOC episodes. Due to the common self-management of VOCs, we believe the current burden is vastly underestimated.
Also if relying only on VOC touchpoints for burden calculations, this excludes all SCD patients not currently experiencing VOC episodes. The burden on these patients is then not captured.
To truly assess the impact of living with SCD, a bottom-up societal burden study is required, via a Public and Patient Involvement and Engagement initiative (PPIE).
For more information on this research initiative, including opportunities to get involved in the design, execution and subsequent analysis/publication of the data – contact Hayley Hubberstey on hayley.hubberstey@hcdeconomics.com