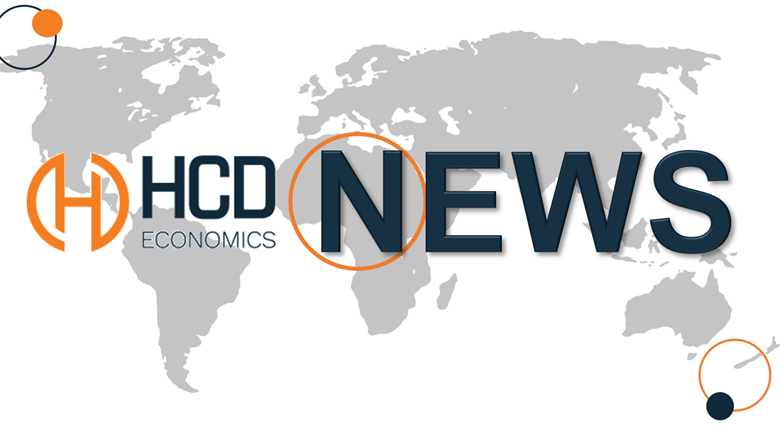 From September 2021, NHS digital will be launching changes to the way the Hospital Episode Statistics (HES) data set will be processed. These improvements are intended to provide data users with the tools to process larger volumes of data and manage incoming data to ensure that it is accurate, useful and secure.
The announcement is published on the NHS Digital website and the link is available here.https://digital.nhs.uk/data-and-information/data-tools-and-services/data-services/hospital-episode-statistics/hospital-episode-statistics-data-changes-in-2021
Hospital Episode Statistics (HES) is a database containing details of all admissions, Accident and Emergency attendances and outpatient appointments at NHS hospitals in England. Initially this data is collected during a patient's time at hospital as part of the Commissioning Data Set (CDS). This is submitted to NHS Digital for processing and is returned to healthcare providers in what is termed as 'the Secondary Users Service data set' and this data set includes information relating to payment for activity undertaken.
This same data can also be processed and used for non-clinical purposes, such as research and planning health services. Because these uses are not to do with direct patient care, they are called 'secondary uses'.
HES data covers all NHS Clinical Commissioning Groups (CCGs) in England, including:
private patients treated in NHS hospitals
patients resident outside of England
care delivered by treatment centres (including those in the independent sector) funded by the NHS
Each HES record contains a wide range of information about an individual patient admitted to an NHS hospital, including:
clinical information about diagnoses and operations
patient information, such as age group, gender and ethnicity
administrative information, such as dates and methods of admission and discharge
geographical information such as where patients are treated and the area where they live
NHS Digital applies a strict statistical disclosure control in accordance with the NHS Digital protocol, to all published HES data. This suppresses small numbers to stop people identifying themselves and others, to ensure that patient confidentiality is maintained.
The September 2021 improvements include the introduction of the 'Master Person Service' (MPS) Person ID an enhanced person-matching algorithm that increases the number of linkable records where incomplete records have been submitted. The MPS will enable direct linkage of patient records across data sets, reducing the time and complexity in the analysis of HES data and certain fields will be retired that are no longer valid.
The changes achieve the aligning of NHS Digital handling and updating of reference data to other data sets. These changes will help to increase the amount of linkable data available to support research and planning.
These changes will,
improve matching of patients across all national patient-level datasets through the MPS
exploit new analytical and data science capabilities
increase efficiency through automation
reduce cost by retiring legacy systems
with practical outcomes such as evidence presented in support of patient group advocacy and market access negotiations, these can include
assessment of effective delivery of care
real world evidence to support service planning and innovation
inform modelling to predict health trends over time
inform and champion patient choice
determine fair access to health care
contribute to the development and evaluation of government policy
For more information on the analysis and research projects undertaken by HCD Economics, please contact Alison Rose - alison.rose@hcdeconomics.com