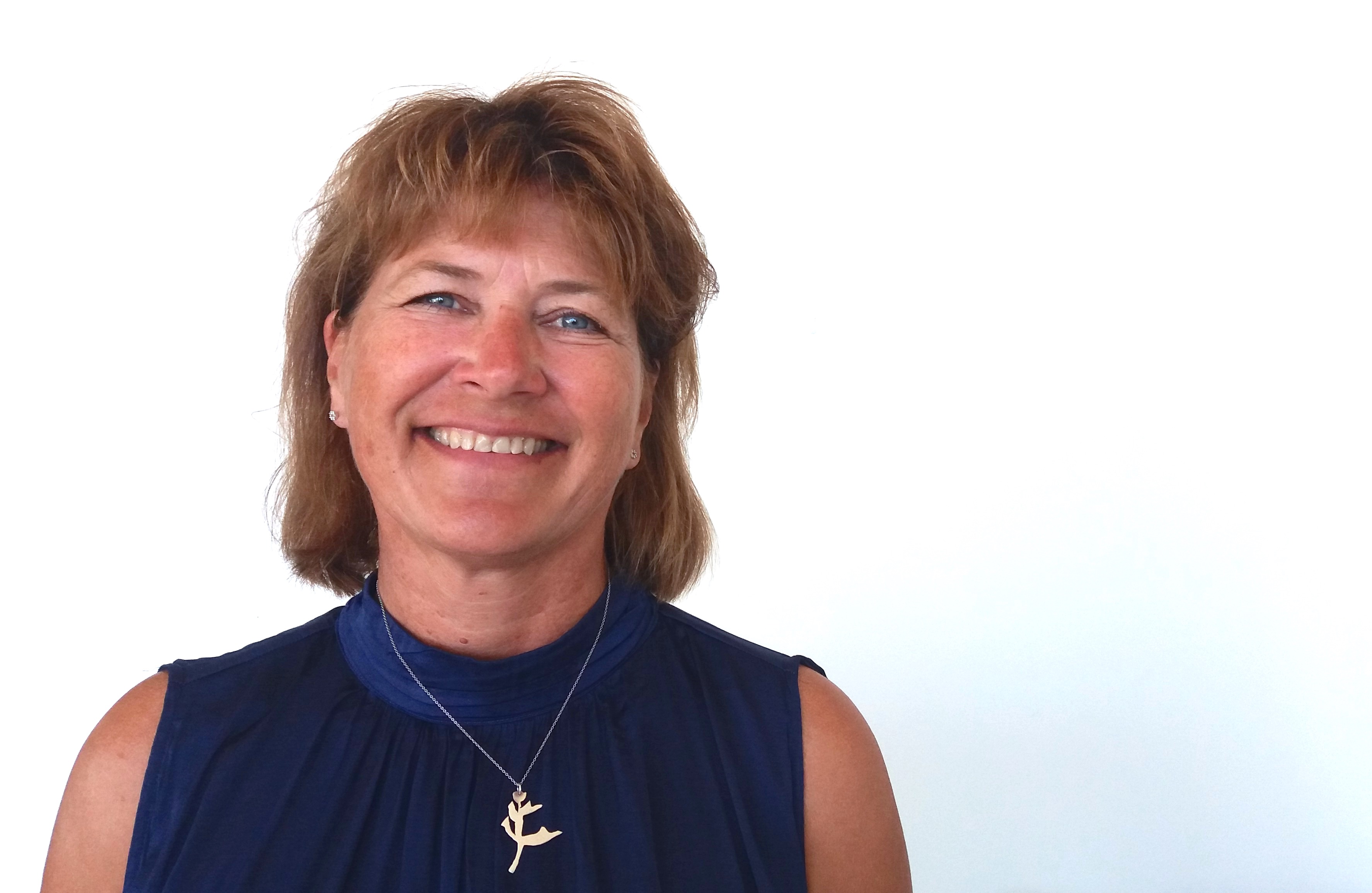 How did you become involved in your advocacy work with Huntington's Disease?, in particular your early work with the Norwegian HD Association, and since 2016 as Vice President and now President of the EHA.
I got involved when my mother was diagnosed. The Norwegian HD society had been established recently. Having someone to talk to who was in the same situation was extremely valuable for support.
The collaboration and contribution from the Norwegian HD society allowed me to cope, we felt brought into a community. I immediately volunteered with them and my involvement in the advocacy group grew from there.
As President of Norwegian HD society, I knew that we needed to be more proactively involved in international collaboration for knowledge sharing. I got in touch with European Huntington's Association (EHA) President and offered my help. Then I was elected to the board in 2010 and eventually I became President.
There are a number of encouraging developments in the search for drug candidates, and EHA has a number of initiatives to involve the community. Can you tell us about some of these initiatives and their role in the work of EHA?
Stronger together was an initiative that allowed me to work for EHA full time. Stronger together allowed us to mobilise patient groups and improve health literacy in HD community. We realised that development of medicines would be greatly improved with active contributions from patients and their families. We realised that although clinicians were well connected, patient organisation were not so well organised. We saw a huge potential for active engagement in order to strengthen the community. We wanted to demonstrate the importance of research, the role of a Patient Advocacy Groups and explain the specifics of research. Through stronger together, we have been able to join several patient groups and improve health literacy of the community throughout Europe.
Moving forward is an evolvement of stronger together. We want to focus on patients in the premanifest/prodromal HD stage who are typically not involved with health care system. The idea is to engage with people at this stage to get them involved in research. These people are typically difficult to engage because they don't have symptoms and often want to live their life outside of HD. Through moving forward, we engage with patients early on in their disease progression to engage them with the community and hopefully encourage them to be involved with research and involvement in clinical trials.
Are there further similar initiatives you would like to ring to the attention of our readers?
Initiative does not have a name but we have been doing a lot of work to try to understand the HTA process and understanding what is needed to be done now in order to facilitate access to whatever treatment is approved. Previously we have been naïve, we thought that if a treatment was approved, we would get access. But this isn't always the case. Not necessarily because price is high but because of HTA process. We are trying to educate ourselves, to learn about the process of HTA, access and pricing. We are campaigning and advocating in the community, preparing national authorities but also industry (to help influence a sustainable pricing policy).
We are delighted you participate on the Expert Reference Group of the HCD Economics and University of Chester HDBOI study. What encouraged you to become involved in the ERG?
I see the need for the data from HCD Economics study. HTA is very complex. We want to use the data and analyses coming out in conversation to show the value of treatment to health authorities and payers. Our objective is solidarity- we want everyone to have access to the new treatments; that means equal access in all the counties. Addressing payers to show community will support any way we can to support everyone in different countries.
How can HCD support the EHA further and in future?
We would like to put together a communication strategy on how to inform community leaders and also payers. This is publications but also putting together workshops, webinars, discussion groups. We want to work with the HCD Economics team to present information from the study in a less academic way.