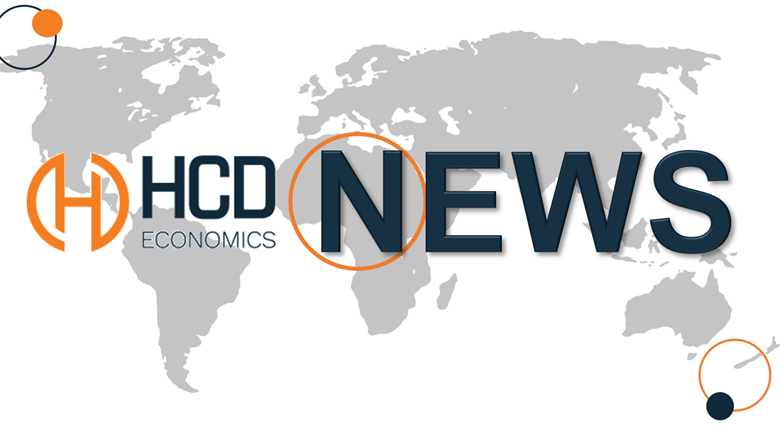 In the realm of paediatric haemophilia care, advancements in treatments and the understanding of disease burdens have been a game-changer patients and their families. One noteworthy contributor to this progress is the comprehensive research initiative CHESS PEADS (Cost of Haemophilia in Europe, a Socio-economic Survey). This article explores the significant findings and implications of CHESS PAEDS and discusses the need for further research to shed light on the evolving landscape of paediatric haemophilia care and aid patient access.
CHESS PAEDS I: Understanding the Disease Burden
In 2017, a pivotal study, CHESS PAEDS I, was initiated to delve into the burden of illness faced by paediatric haemophilia patients treated with the standard of care available at that time. This extensive study encompassed 785 patients across five European countries: Germany, France, Italy, Spain, and the United Kingdom. The research, conducted by Prime HCD, including raising awareness of problem joint prevalence and the associated quality of life impairment experience by these young patients.
Our crucial finding from CHESS PAEDS I was that chronic joint damage was not exclusive to severe haemophilia patients but also affected those with moderate haemophilia.
Further research and the needs for CHESS PAEDS II: A New Chapter in Paediatric Haemophilia Research
Recognizing the transformation brought about by novel therapies and the need to evaluate their impact comprehensively, Prime HCD, in collaboration with academic, patients groups, and research communities, is preparing to launch CHESS PAEDS II. This forthcoming study seeks to bridge the gap between paediatric haemophilia patients who have had access to novel therapies and those who have not.
The study will focus on evaluating joint health, quality of life, and activity levels from the perspective of both paediatric patients and their parents. By adopting this comprehensive approach, CHESS PAEDS II aims to provide a holistic understanding of the disease burden and treatment outcomes.
In conclusion, CHESS PAEDS I and the upcoming CHESS PAEDS II studies signify a significant commitment to improving the lives of paediatric haemophilia patients and their families. These research endeavours not only to highlight the evolving landscape of paediatric haemophilia care but also underscore the importance of patient and public in shaping policy and clinical decisions.
Please contact Enrico.ferrigrazzi@primeglobalpeople.com for more information.