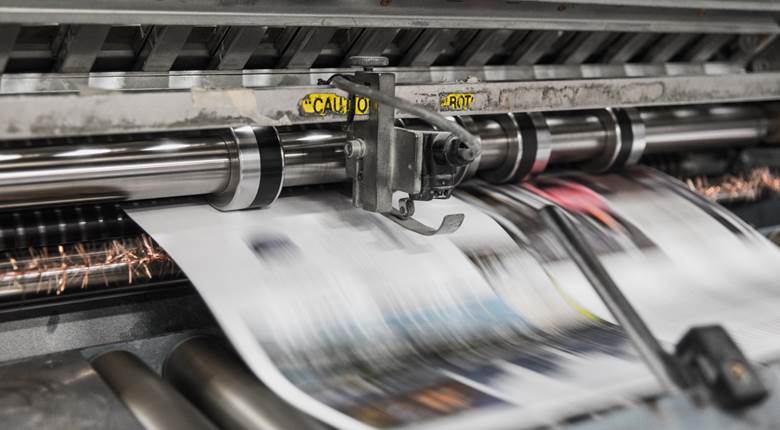 Writing in the Sage Journal, Medicine Access@Point of Care, Jasmine Barman-Aksözen reports on a personal case study that highlights the importance of patient empowerment and reports on what can be achieved in terms of access to treatment. The full article, published in August 2019, is available (link below), this news item focuses on the 'take home messages', summarised within the paper. HCD Economics completely endorses the criteria for meaningful participation as outlined in the paper.
HCD Economics seeks to adhere to them in the design of existing and planned real world evidence studies, particularly in rare diseases, conducted in partnership with patient organisations and the University of Chester.
The paper offers an example for the difference the input of highly empowered patients during access discussions can make. The author emphasises that inclusion of the patient perspective ensures that decisions reflect outcomes that are relevant to the patients.
Patients and patient representatives are best placed to know if a therapy will benefit the patient, consequently it is essential that patients inform decisions and actions that affect patient lives. Decision makers have an obligation to listen to patient insights and treat patients as equal partners when assessing new health technologies, particularly in rare conditions with limited treatment options and lack of disease understanding.
Real World Evidence, placed into the hands of patient organisations and individual patients is a valuable resource that can strengthen and endorse patient led empowerment initiatives.
The paper concludes that inclusion of patients, avoidance of duplication (amongst official bodies) and consistency in making scientific assessments informing access decisions are the cornerstones for meaningful participation.
Patient empowerment and access to medicines: Insights from a scientist-patient suffering from erythropoietic protoporphyria
First Published August 6, 2019 Editorial