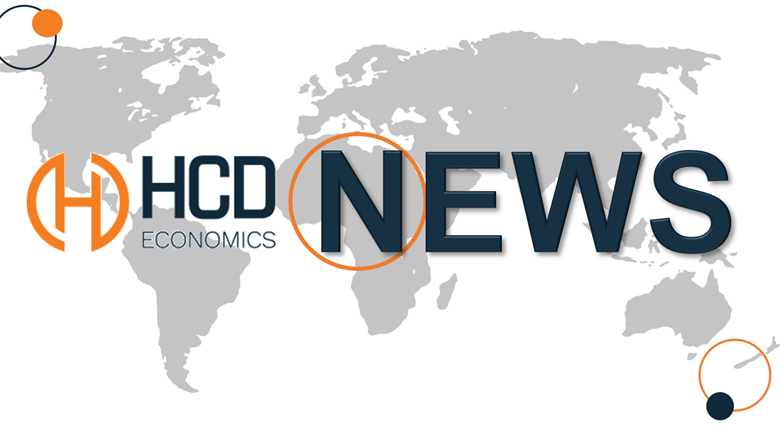 For several years HCD Economics has keenly watched gene therapy developments in Haemophilia and in 2022 the first two gene therapies, for Haemophilia A & B, were granted marketing authorisation by both the EMA & FDA.
As well as these gene therapies, other non-factor treatments have also become available. This innovation has also occurred alongside developments in next-generation factor treatments. Such choice is of course great for patients. However, the increasingly complex treatment paradigm in haemophilia will surely lead to access issues as health systems adapt to manage their implementation.
With gene therapy reimbursement discussions expected to begin in the coming months, HCD has looked in depth at the new challenges faced by payors in a 2022 article within a Public Policy Project think tank publication: Advanced Treatments, Gene and Cell Therapy – New Treatments for a Modern Age. Some of the topics covered in this article are summarised below:
The high cost of cell and gene therapies and the remaining uncertainty about potentially curative or one-off treatments.
Pricing new innovations adequately relative to the incremental benefit they generate.
Accounting for indirect and societal costs which are often missing in health economic evaluations and often substantial in chronic conditions.
Rarity and equity considerations and a need to be more inclusive with decisions about delivery of care to disadvantaged or rare disease communities.
To address the high-cost issue NHS England has established the Innovative Medicine Fund to help ensure early access to innovative life-saving medication. The fund is available for any conditions which has potential for substantial clinical improvement. While additional data is collected to reduce uncertainty around medium to long-term benefits.
However not every country has made such funding available and HCD is carrying out research initiatives in places where rare diseases populations may still be underserved and under identified such as Latin America and Asia where burden for Haemophilia remains high for many patients and caregivers.
This research allows for a better understanding of how such technological advances can improve quality of life for patients in developing countries compared to the rest of the world. Thus, allowing us to calculate the value for money provided by new technologies to the global population.
On world Haemophilia Day, we'd like to express our heartfelt thanks to all our study collaborators. Especially all the patient advocacy organisations who have helped greatly in fostering digital as well as physical connections. Along with every healthcare professional, caregiver and patient who has taken part in our CHESS studies so far.