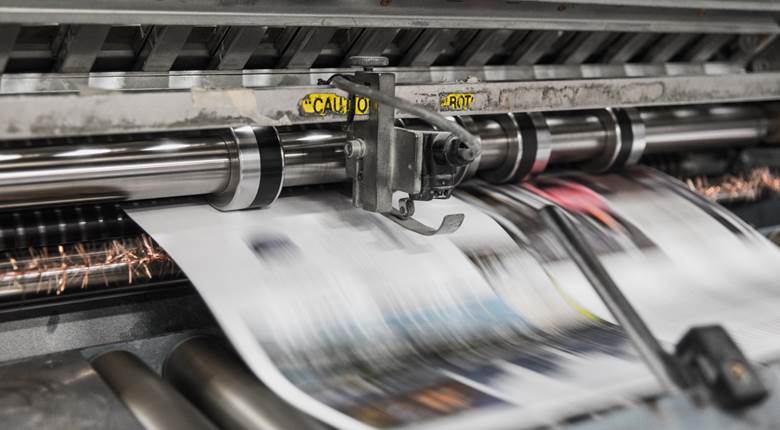 The top 10 research priorities in bleeding disorders: a James Lind Alliance Priority Setting Partnership
https://doi.org/10.1111/bjh.15928
The James Lind Alliance (JLA) is a non‐profit making initiative which was established in 2004 to bring patients, carers and health care professionals (HCPs) together in a robust process of Priority Setting Partnerships (PSPs). These PSPs identify and prioritise uncertainties, or 'unanswered questions', about disorders that patients and HCPs agree are the most important so that those who fund health research are aware of what is really important to both patients and clinicians.
There are uncertainties regarding the effective diagnosis and optimal management of people with inherited and acquired bleeding disorders. The Bleeding Disorders PSP came together to ask patients, carers and HCPs to identify and prioritise the unanswered questions that concern them most about the diagnosis, treatment and care of people with bleeding disorders. This is the first robust research priority‐setting exercise in bleeding disorders that includes the opinions of patients, carers and HCPs.
An initial survey (April–September 2017) asked people to submit the questions they would like answered by research. A total of 478 uncertainties were submitted. Demographic data were collected and monitored to ensure that a broad clinical and patient population was represented. A literature search was performed to remove questions that previously published research has answered. The consensus was achieved among committee members for these decisions. These questions then formed the basis for a second survey.
The scores for each question from every respondent to the second survey were added together in order to rank the 66 questions, and the highest scoring 25 uncertainties identified.
This short‐list of 25 questions was taken to a final workshop of patients, carers and HCPs which was facilitated by JLA advisors in July 2018 (11 HCPs, 13 patients/carers/representatives) Open discussion and consensus ranking in repeatedly mixed groups were used to determine the top 10 priorities, which were agreed by the entire group at this workshop.
The agreed top 10 priorities were:
What is the role and cost-effectiveness of blood clotting tests that give immediate results at the bedside (point of care) in managing medical, surgical or obstetric haemorrhage?
How can we balance the risk and benefit of antithrombotic treatment for cardiovascular disease in patients with bleeding disorders?
What is the best haematological approach to the management of severe haemorrhage after delivery?
How should heavy periods be managed in women with bleeding disorders?
What is the relationship between immune thrombocytopenic purpura (ITP) and fatigue?
What are the most effective treatments for acute and chronic pain in people with haemophilia?
What are the benefits of psychological and psychosocial strategies for support of individuals or families affected by bleeding disorders?
What are the genetic and environmental factors that predispose people to ITP?
What is the best way to prevent or treat bleeds in people with bleeding disorders who have developed an inhibitor?
What is the best way to tell the difference between pain from acute bleeds, non‐bleeding muscle/ligament injury and long‐term joint damage?
The strength of this process and the validity of the final list come from the integral role of patients and carers in its development. They have been open‐minded in engaging and considering a broad range of bleeding disorders, including those quite different from their own experience. Without their input, the result would not have been so comprehensive or meaningful.