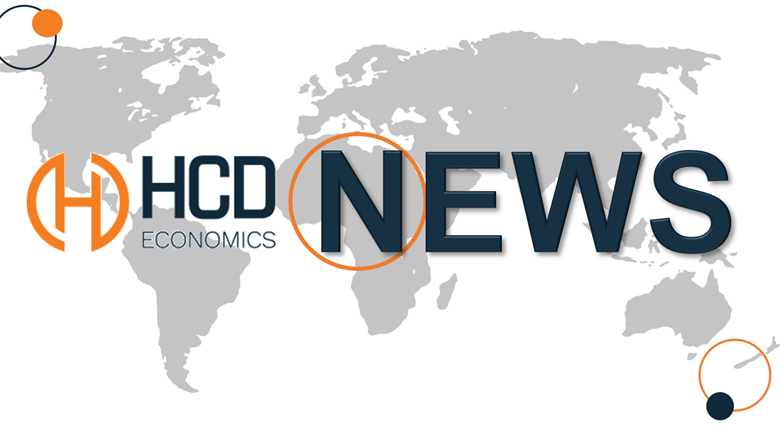 The EHA was established in 1986. The organisation is dedicated to improving the life of those affected by Huntington's Disease (HD). The EHA is an umbrella organization, consisting of 43 National Huntington Associations and more than 30.000 individual members – and EHA continues to grow.
The aim of EHA is to share information and connect people throughout Europe. As stated by the EHA on their website 'together we will let our voice be heard and work for better treatment, research and to fight stigma'.
In the interview, Astri explains how she became involved in HD advocacy work and describes the path that led to her current role as EHA President. 'Stronger together' is a project launched in 2016, led by Astri.
Stronger Together was launched to get the HD community involved in research. To reach this aim Stronger Together established a safe network of HD affected families and researchers. The network functioned as a platform where information and experiences can be shared – to improve existing care of patients and support HD research. As Astri states in the interview,
'Stronger together allowed us to mobilise patient groups and improve health literacy in HD community. We realised that no medicines would be developed without active contributions from patients and their families. We realised that although clinicians were well connected, patient organisations were not. We saw a huge potential for active engagement in order to strengthen the community. We wanted to demonstrate the importance of research, the role of a Patient Advocacy Group and what the research actually is.'
Astri is candid in the interview about the growing understanding in the HD community of patient groups (PAGs) of the complexity that health technology assessment (HTA) and the impact that HTA has on access to treatment, particularly new, innovative therapies. Astri comments on the effort the HD PAGs are making in seeking to become knowledgeable about the HTA process, market access and pricing.
As our partner in the HCD Economics 'HD Burden of Illness' (BOI) study, Astri highlights what is important for EHA in terms of making full and effective use of the data (the study has just confirmed 'data lock', and the analysis of data is now underway),
'HTA is very complex. We want to use the HCD Economics BOI study data and analyses coming out in conversation to show the value of treatment to industry. Our objective is solidarity- we want everyone to have access to the new treatments; that means equal access in all the counties. Addressing payers to show community will support any way we can to support everyone in different countries.'
In terms of practical support from HCD Economics, Astri has identified the following priorities,
A communication strategy on how to inform community leaders and also payers
Collaboration on scientific publications but also
Working together to convene workshops, webinars, discussion groups.
EHA wants to work with the HCD Economics team to present information from the study in a less academic way.
To read the full interview Astri Arnesen: HCD Economics
For more information on the work on the EHA go here - https://eurohuntington.org/about-eha/
For more information on the HCD Economics HD BOI study and our collaboration with the EHA – contact rosa.willock@hcdeconomics.com