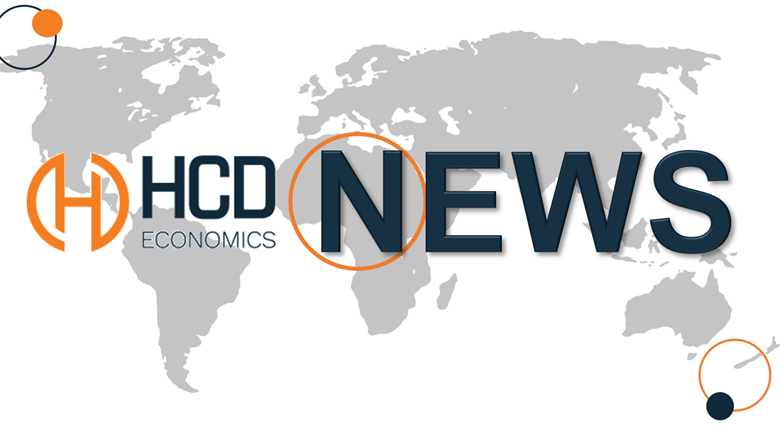 The European Medicines Agency (EMA), which serves a population of 500 million citizens, has the stated remit of promoting and protecting public health in European Union (EU) member states, as well as the countries in the European Economic Area, by ensuring all medicines available on the EU market are safe, effective and of high quality.
The newly created role of Head of Real World Evidence was announced in May 2022 and the deadline of 22nd June 2022 signalled the close of applications. Commanding a salary (plus benefits) of over 100,000 Euros, this senior position is graded AD10, which requires 12 years professional experience and is described as a technical adviser role. The role is described in the recruitment announcement as an opportunity to 'work for every patient in Europe'.
The EMA describes real-world data (RWD) as routinely collected data relating to patient health status or the delivery of health care from a variety of sources other than clinical trials, and real world evidence as information derived from the analysis of RWD, this information being valid, reliable and appropriate for regulatory decision making on medicinal products.
HCD Economics, a member of the Prime Global Group, has established a leading reputation, supported by pivotal peer review publications, for competence and innovation in the analysis of RWD, from data sources accessed or created for the purpose by the HCD Economics RWE team.
RWE-related activities impact across the EMA and the European Medicines Regulatory Network. They are led and coordinated in the RWE workstream of the EMA Data Analytics and Methods Task Force. This workstream provides RWE expertise and services to support regulatory evaluation and decision making during the entire lifecycle of medicinal products.
This aligns with HCD Economics purpose to invest and partner with pharmaceutical companies by providing RWE solutions, drawing upon in-house expertise and designed to meet regulatory and Health Technology Agency (HTA) requirements to support the access for patients to the most innovative medicines. This process begins early in the lifecycle for HCD Economics, often at Phase 1-2 with acceleration during Phase 3 to launch and early lifecycle management in response to the escalation in demands for RWE to inform decisions such as those made by EMA.
The EMA role will manage and build a team of 15-20 specialists and will lead scientific leadership and methodological excellence on the generation, analysis, interpretation and use of RWE in the EU. Importantly the role will also drive a programme of change to deliver RW data analysis into the core of medicines regulation in the EU, plus the role is required to stimulate innovation and promote the development, testing and use of new data sources (e.g. pharmacogenomics data), tools and methods for data analysis including those based on artificial intelligence.
HCD Economics has developed a team of experts in health economics and a core group of RWE experts to create an innovation partnership, similarly focused on new data sources and new tools/methods for socio-economic analysis. The HCD Economics data source innovation includes bespoke data collection methodologies inspired by the HCD Economics core commitment to patient and public involvement and engagement.
The recruitment and establishment of a Head of Real-World Evidence at the EMA is seen by HCD Economics as highly positive and responds to the emergence of RWE, drawing upon robust RWD to inform decisions that affect every patient in Europe.
For more information on HCD Economics Ltd peer reviewed case studies, that exemplify our stated purpose – please contact Alison Rose, RWE Director alison.rose@hcdeconomics.com