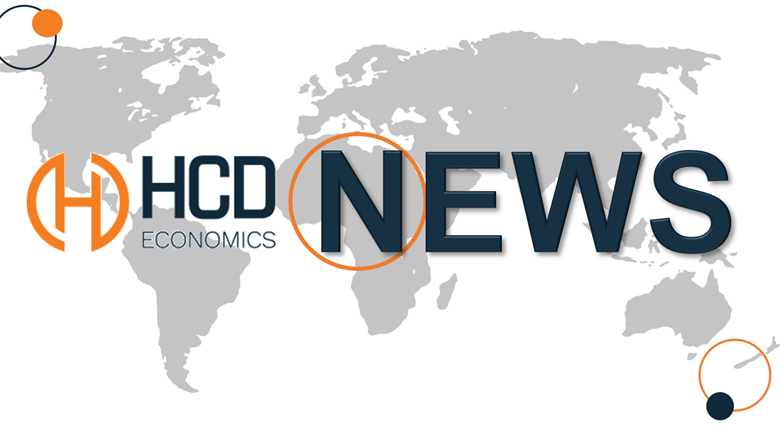 In the 23 June 2022 announcement published by the UK National Institute for Health and Care Excellence (NICE), launching the NICE real-world evidence (RWE) framework (Corporate document ECD9), three key considerations for the conduct of RWE studies are included in the overview.
The core principles set out by NICE that should be followed to generate high-quality and trusted real-world evidence include;
ensuring data is of good provenance, relevant and of sufficient quality to answer the research question
data should be generated in a transparent way and with integrity from study planning through to study conduct and reporting
analytical methods should be used that minimise the risk of bias and characterise uncertainty
HCD Economics (a member of the Prime Global Group) welcomes the introduction of the NICE RWE Framework which is supported with a detailed corporate document providing guidance to RWE developers. The document is intended to support research organisations like HCD Economics (and is offered as a relevant information source for patients, those collecting data and reviewers of evidence) to improve the quality of RWE informing NICE guidance.
HCD Economics has prioritised the investment in the team responsible for data analysis, such that in June 2022, over 80% of personnel have been recruited from university faculties that are dedicated to education in statistics and economic analysis. It has been an important part of HCD Economics journey since 2015, to interrogate data source (including those data collected by HCD real world evidence researchers) that meets high standards of provenance, relevance, and quality. Studies undertaken by HCD Economics address specific research question and having publication of results, transparently in peer review journals, is intrinsic to study design.
The framework confirms data collection methods employed by HCD Economics, observational cohort studies, additional data collection to complement an existing data source and health surveys are pertinent examples of primary data collection (PDC).
Along with HCD research partners, including various expert review groups, established to oversee specific studies and the University of Chester's faculty of public health, a commitment to patient and public involvement and engagement (PPIE) has been central to the design of HCD Economics studies, and the NICE RWE framework confirms that patient outcomes should reflect how a patient feels, functions or how long a patient lives, furthermore the framework confirms that 'outcomes should be reliable and valid for the context of use'.
The corporate document also provides a tools and resources section for implementation support for the framework. There are two tools currently available. The first tool is a 'DataSAT assessment template' which assists with the response to items required when submitting RWE such as stating data sources, data linkage and data pooling, type of data source, purpose of data collection, types of data collection, the care setting for each data set, geographical setting and population coverage, time period covered by the data any data preparation (cleansing or transformation), data governance, supporting specification and data management plans. This tool also includes a format to establish data quality and relevance. The second tool is a template for reporting on the methods to minimise risk of bias.
HCD enthusiastically engaged in the consultation process that led to the development and adoption of the NICE RWE framework and welcomes the clear and concise corporate document, which represents an important milestone for organisations and team members of research groups such as HCD Economics, who champion and advocate RWE within the decision-making frameworks that affect patients and those within the wider communities that are engaged with specific diseases.
For more information on recent examples of RWE projects undertaken by HCD Economics, including those to inform health care technology assessment . – please contact Alison Rose alison.rose@hcdeconomics.com