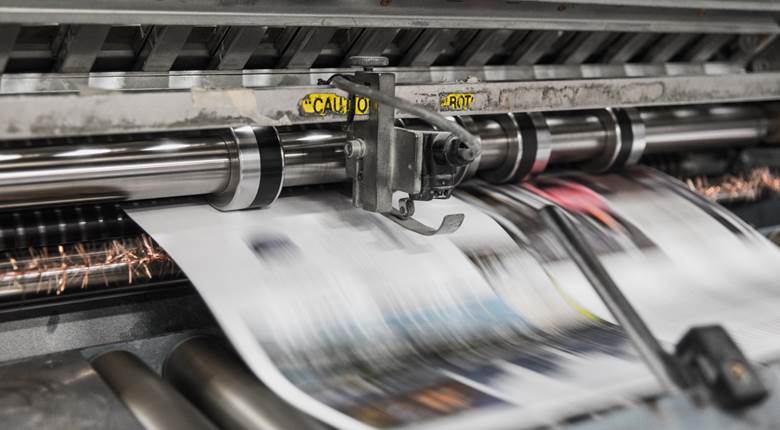 HCD Economics are looking to hire an experienced Project Coordinator for an immediate start to help grow the project management side of the business
The role is available on Indeed and those interested can apply here.
Those with some experience or exposure to Health Economics will have a distinct advantage over those who do not.
Jamie O'Hara, CEO said "As a growing business with ambitions to grow further, we are committed to offering our current and future clients the best possible service. This new role will ensure that any management of our projects going forward will be done effectively and efficiently".