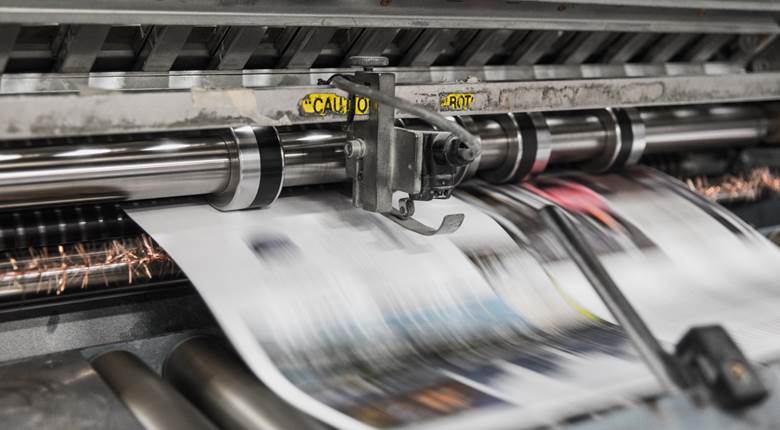 Hayley Hubberstey, HCD Economics Real World Evidence (RWE) lead for research in Sickle Cell Disease, attended ASCAT last week (21st – 23rd October) and shares her selection of highlights from the conference in this report, and comments on how these inform and support the need for RWE research in SCD.
The Annual Scientific Conference on Sickle Cell and Thalassaemia (ASCAT) is an important opportunity for consultants and specialist psychologists, nurses, scientists and all relevant experts to learn about the latest advances in diagnosis, treatment and emerging fields in haemoglobinopathies and the latest advances in clinical care, transition services and emerging new therapies including updates for curative treatment options.
This year's theme was 'Sickle Cell Disease and Thalassaemia: Bridging the Gap in Care and Research in order to improve outcomes for patients living with the disorders'. The meeting sought to improve understanding of the impact of the disorders on patients, families and communities.
A presentation by Dr Ifeniya (Ify) Osunkwo explored how to improve outcomes for adolescents, in a talk entitled 'Transition from Paediatric to Adult Care in Hemoglobinopathies' which explored seven barriers to successful transition, and she showed that these combine three psychosocial barriers and four access barriers and against an analysis of each barrier, she described the recommended solution. For example, one access barrier was 'loss of healthcare coverage/insurance', the solution for which was to put in place a financial counsellor and build a toolbox of community resources. HCD Economics believe that RWE, from a patient and public involvement and engagement (PPIE) study, would be a valuable input for both recommended solutions. Dr Osunkwo is Director of the Sickle Cell Enterprise at Levine Cancer Institute, Atrium Health, North Carolina, United States.
A patient workshop explored themes including the importance of awareness of the patient's viewpoint, in a format where the participants submitted what was important to them, which were collated into 40 individual research questions and the top ten questions, informing future research, were agreed by consensus and a vote. This process is of great value to HCD Economics to inform our future PPIE research plans. The Patient voice was also represented by information stands in the exhibition area, where the Sickle Cell Society and UKTS (United Kingdom Thalassmia Society) were offering information for both physicians and patients.
Dr Wally Smith presented a clinical review of pain, including Chronic SCD pain definition, pain phenotypes, pain intensity and duration (drawing upon data from the PiSCES study) and an illustration of the patients' response to pain. HCD Economics believes RWE design should seek to improve understanding of pain from the patient perspective, by seeking to enhance hospital recorded pain events with data collected from the continuing patient experience, between hospital visits/consultations.
Dr Julie Makani (among the BBC's 100 most influential women) presented an overview on curative healthcare for Sickle Cell Disease, to improve understanding of the status and promise of current and future developments in gene therapy.
A number of pharmaceutical companies, investing in research into new curative medicines participated by supporting the exhibition area, with information on the status of clinical development plans for thalassemia and SCD.
ASCAT included lectures and networking opportunities to improve understanding of the health outcomes and health care system utilisation patterns of people with SCD. Presentations also submitted evidence for public health programs. The meeting was inspirational for health economists to contribute to the establishment of cost-effective practices to improve and extend the lives of people with SCD.
ASCAT and future studies inspired by the content presented will help research groups, including HCD economics, to design research to generate evidence that will play a crucial role in transforming and strengthening health systems, to benefit the individual patients, to avail them with current and new therapies.
For further information and more detailed discussion with Hayley about her experience of attending ASCAT 2019, please contact Hayley Hubberstey at HCD Economics [hayley.hubberstey@hcdeconomics.com]