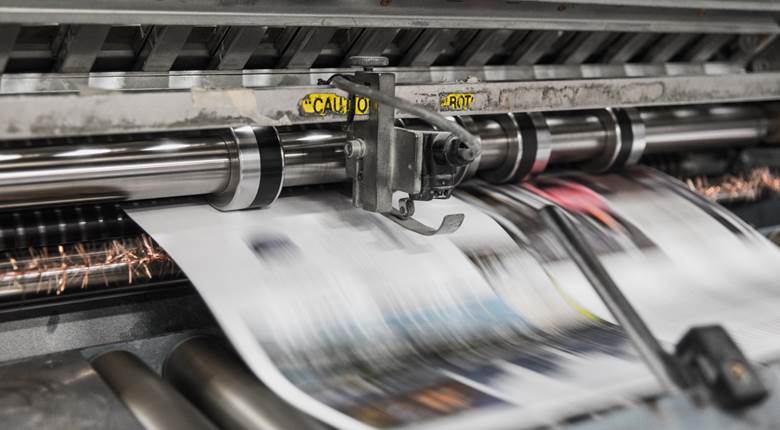 HCD's Hayley Hubberstey, Real World Evidence Manager and Dr Harpal Dhillon, Global Medical Affairs Director attended ASH in December 2019 for the shared objective to learn the latest in terms of medical advances/understanding in HCD's research areas of Sickle Cell Disease and Haemophilia and to identify 2020 research areas, that would benefit from the patient empowered methodology HCD has pioneered, alongside a need in the future research area to unearth evidence of burden of illness and provide expertise pro bono, in support of patient and political advocacy.
SCD highlights reported from Orlando by the HCD team included a notable session by Dr Kim Smith-Whitley, which provided a comprehensive overview of pregnancy related complications in SCD patients. Over one hour, literature was reviewed for understanding in maternal mortality in SCD, the role of hydroxyurea exposure in limiting pregnancy (including mention of the HELPFUL study and abstract 1027 at ASH – both valuable sources of further reading on this subject).
A patient focused approach comprising reproductive life planning and pre-conception health plan were outlined with the key take home messages being that pregnancy outcomes for women with SCD are poor and what is desirable is early management by a multi-disciplinary care team, protocols that focus on multiple patient needs including pain, hypertension etc. and above all patient focused communication.
Work undertaken by the Sickle Cell Disease Foundation (SCDF) in transforming access to care was presented, including data on risk of iron overload and a comprehensive list of lessons learned, which when implemented directly saves lives.
A study undertaken by Kelly Harris was presented, investigating mental health in relation to SCD, assessing the association and impact among SCD patients of depression, educational attainment with the pain experienced by SCD patients.
In haemophilia, Amit Nathwani delivered the Ham-Wasserman lecture, on gene therapy as a functional cure for haemophilia. This was one of the most well attended sessions at ASH which reflects the interest in this transforming medical innovation. His conclusion confirmed that AAV mediated gene therapy has the potential to be truly paradigm shifting as a treatment for patients with haemophilia. In his acknowledgement, Amit focused on thanking the patients for their bravery, in collaborating in the proof of concept, first in men study, without any expectation of benefit.
During 2020, HCD will report in our news page on identified 2020 research areas, following the joint assessment at ASH by our combined Real World Evidence and Global Medical Affairs team.
For more information on the ASH topics covered in this report – please contact Hayley Hubberstey

hayley.hubberstey@hcdeconomics.com