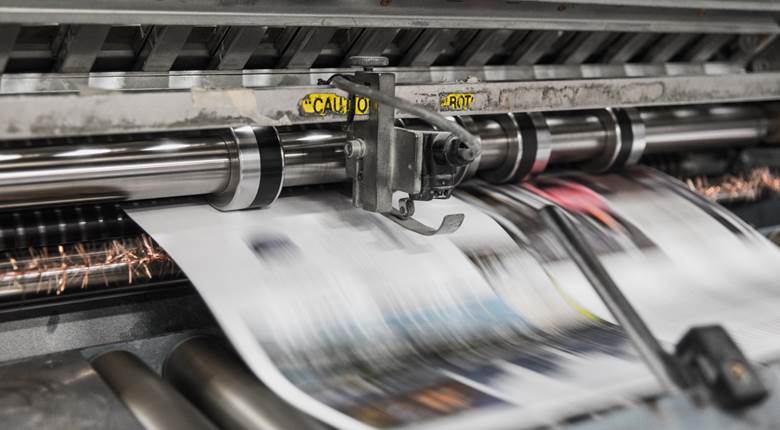 The International Gaucher Alliance (IGA) publishes a regular monthly newsletter. In the November 2019 edition reports are filed from all parts of the IGA organisation, including established and emerging National members of the Gaucher community such as Belgium, Albania, Pakistan and the United States.
New members of the Board and Regional Management team are introduced to readers in the newsletter and a meeting report from two key European policy meetings was authored by Vesna Aleksovska, Chair of the IGA.
The RARE2030 'Panel of Experts' meeting brought together nearly 200 key opinion leaders in rare disease policy. The panel was meeting for the first time in November 2019, to propose ideal future policy scenarios in the field of rare disease. Scenarios included diagnostics, treatment, care and support. Vesna commented;
"It is very important to talk and think about the future as to implement policies on national and international level and secure the future regarding quality of life of patients with rare diseases. Talking about priorities and trends, it was good to see that patient empowerment and involvement is a very important part of the big picture."
Vesna also participated in the November meeting of Council of European Federations (CEF) organised by EURORDIS*. EURORDIS-Rare Diseases Europe is a unique, non-profit alliance of 869 rare disease patient organisations from 71 countries that work together to improve the lives of the 30 million people living with a rare disease in Europe.
By connecting patients, families and patient groups, as well as by bringing together all stakeholders and mobilising the rare disease community, EURORDIS strengthens the patient voice and shapes research, policies and patient services.
CEF provided delegates with the opportunity to discuss different subjects connected to their international and European work. There were presentations on European references networks and how expansion is expected in the next year, and an update on the prevalence paper on rare diseases.

CEF included a presentation Horizon Europe - DG research on EU funding for projects for innovation and research. Participants had opportunity to hear about the new European Commission and Parliament, EU presidencies, analysis of where rare diseases stand, risk and opportunities and priority actions. The conclusion of the meeting delegates were updated on the EU fund and the Rare Impact project on better access to advanced therapies in Europe.
Readers of the IGA Newsletter are kept informed of news relating to the role and growth of IGA, together with valuable insight on the progress of policy development in Gaucher and rare disease more broadly.
HCD Economics and the University of Chester identified this valuable source of briefing during the process of exploring the future launch of a real world evidence study in Gaucher, building on the HCD Economics/University of Chester commitment already made to understanding and collected evidence for the burden of illness in rare diseases. The link below will take readers to the latest IGA newsletter.
https://gaucheralliance.org/gb/news/november_2019_newsletter
For more information on HCD Economics intention in Gaucher research, please contact Sonia O'Hara , Gaucher Real World Evidence Lead at HCD Economics sonia@hcdeconomics.com, or via phone on +447934853220
* EURORDIS supports the creation and development of rare disease national alliances and disease-specific European federations and networks. This pan-European organisation is supported by its members and by the AFM - Téléthon, the European Commission, corporate foundations and the health industry. EURORDIS was founded in 1997.