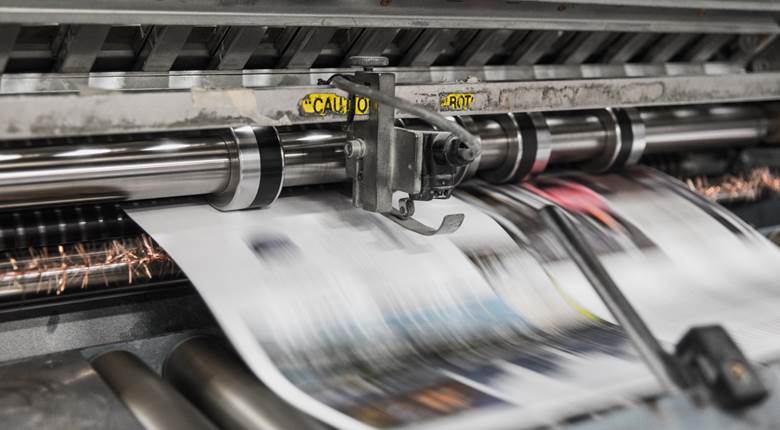 News from ECCO, filed by our on-site HCD correspondent on new collaborations planned in Crohn's research and a new initiative to access pan-European registry data, inspired by recent European Commission initiatives.
HCD attends Crohn's and Colitis Congress (ECCO)
The Scientific Programme of the 14th Congress of ECCO provided attendees the unique opportunity to learn from the world's leading specialists in the field of Inflammatory Bowel Diseases. Held from Thursday to Saturday, March 7-9, 2019, the Scientific Programme was structured around basic science, translational medicine and clinical sessions. Additionally, it included oral presentations of the 38 best abstracts of the Congress.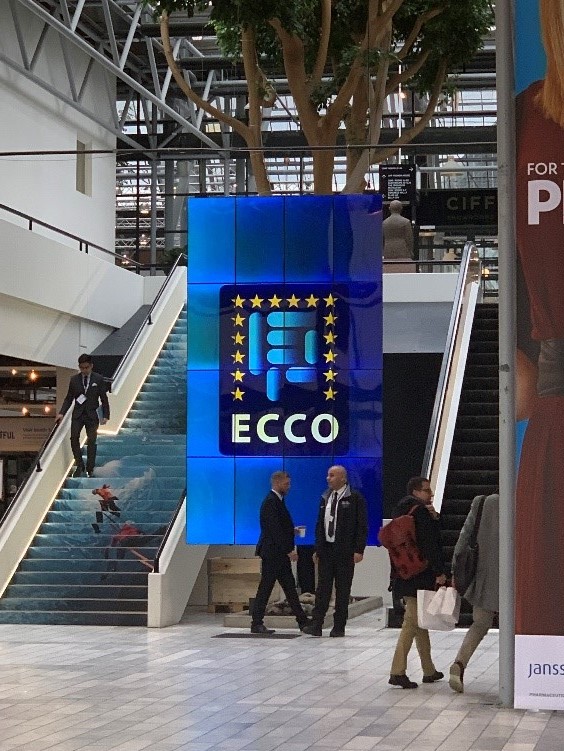 European Commission launches Rare Disease Platform
In the EU about 30 million citizens in Europe are affected by more than 6000 different rare diseases. The information about these patients is spread between hundreds of registries across Europe, at national, regional and local levels. The EU Rare Disease Platform aims to provide researchers, healthcare providers, patients and policy-makers with a consistent instrument to improve knowledge, diagnosis and treatment of rare diseases. It will make registries' data searchable at EU level and will standardise data collection and data exchange; which will increase the value of each registry and its registration.
HCD has recently signed a collaboration agreement with RareUrn, to develop mutual interests in the development of Disease Platforms, that will draw together data drawn from multiple registries, creating a consistent instrument and standardising data collection and exchange, aspiring to the standard set by the European Commission in rare diseases and broadening the scope of this approach to other diseases where the potential of multiple National registries needs to be unlocked.