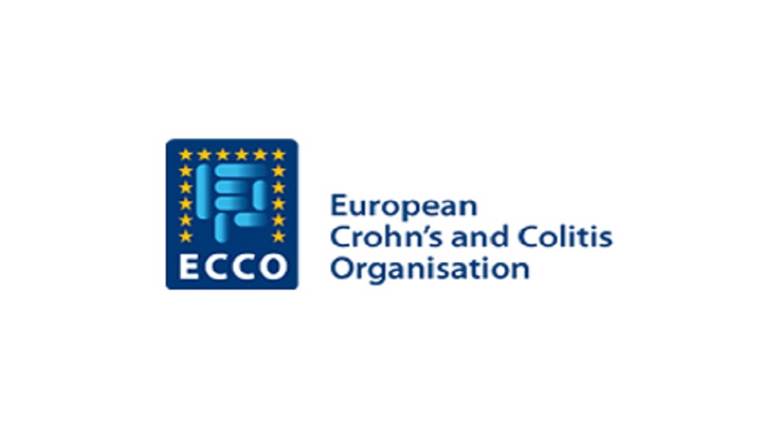 HCD Real World Evidence Director, Alison Rose, attended ECCO 2019 last week and shares here her personal highlights from the conference and implications for future research and the welfare of IBD patients now and in the 2020s
Global topics dominate the scientific programme. A notable example is the expert acceptance that India will become the non-communicable disease capital of the world. IBD incidence is rising across Asia and India is projected to have the highest IBD burden in Asia. Consequently research into burden of disease in India can be expected to increase to inform future decisions on clinical funding and IBD management in India.
The impact of IBD on patients continues to be an area of research of priority interest for HCD Economics. The gut psychiatrist Yoram Inspector presented data that showed IBD as one of the worst psycho-gastroenterology affected. A future news item on this site will focus on his research and the work of his clinic.
A study performed by Sheffield University and Crohns, Colitis UK, investigated the 'low life satisfaction' in a sample of over 8000 patients. The study concluded that 'low life satisfaction was associated with disease characteristics (CD; active disease); individual characteristics (ethnicity); and psychological constructs (sense of control; coping; loneliness; involvement in care; understanding; perceived stigma)'.
The study confirmed the need to improve public understanding of IBD to limit the stigma felt by those with the diagnosis. CCUK is a leading charity representing patients' interest and a current member of HCD Economics Expert Review Group for the LUCID Study. The ERG has set the objective for LUCID to contribute to improving public understanding of IBD, consequently contributing burden of illness evidence in support of the conclusions of Sheffield study.
Other topics exploring research at an early stage ranged from strategies for prevention, robotic surgery in IBD, faecal matter transplant and personalising treatment. The research presented and implications for IBD patients of these areas will all be explored in more depth in future HCD news items during 2019.