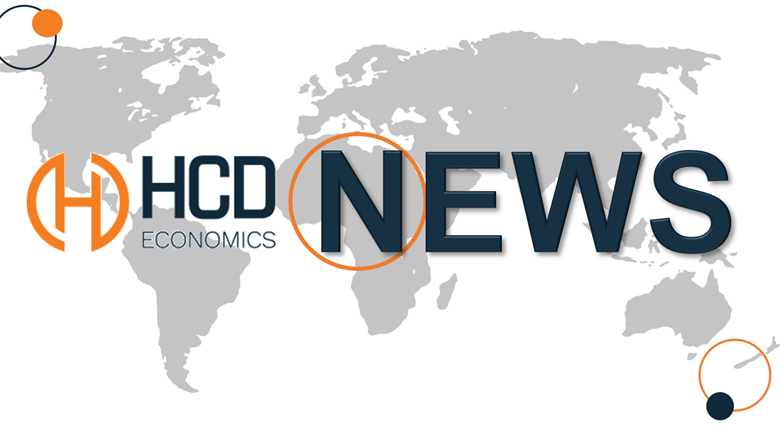 As a timely follow up to our June 2021 news article by George Morgan, 'Preference research – the evidence based approach to quantifying the patient voice', HCD Economics is able to report publication of a new preference research study, undertaken by George and co-authors, under the lead authorship of Michelle Witkop, Head of Research at the United States National Hemophilia Foundation. The study is published in Haemophilia, the official journal of the World Federation of Hemophilia.
The article is open access and is available via this link - http://doi.org/10.1111/hae.14383
Gene therapy has shown promise in clinical trials for patients with haemophilia, but patient preference studies have focused on factor replacement treatments. This study was a discrete choice experiment (DCE) to investigate the relative importance and differential preferences patients provide for gene therapy attributes. The authors undertook an online survey over 4 months in 2020/21, recruiting male adults with haemophilia in the United States. The patient population was recruited from patient panels including the National Hemophilia Foundation Community Voices in Research platform.
The study recruited a total of 183 males with haemophilia A (n=120) or haemophilia B (n=63). The participants completed a survey and were included in the analysis. Approximately half (47%) of all participants had severe haemophilia. The study was a patient-centric evaluation of current and novel haemophilia treatments showed the prominence of annual bleeding rate and reduced treatment burden in the perspectives of people with haemophilia.
Participants indicated preferences for gene therapy attributes including dosing frequency/durability, effect on annual bleeding, uncertainty related to side effects, impact on daily activities, impact on mental health, and post-treatment requirements. The relative importance of each attribute was analysed overall and for subgroups based on haemophilia type and severity.
In their conclusion the authors reported that key differences provided more granular insight into self-reported preferences than has been reported previously, as participants with haemophilia B gave the greatest relative importance to dosing frequency/durability and those with haemophilia A or moderate haemophilia gave more weight to reduced bleeding.
The authors also reported that the inherent uncertainty related to potential safety issues and the impact on daily life were found to be secondary priorities regardless of type or severity of disease. The analytical methods are fully reported in the paper along with comprehensive reporting of results and study limitations
As George outlined in his June 2021 HCD Economics news article, preference research leads to the assimilation of robust evidence that can be drawn upon in submissions to the relevant healthcare resource decision making bodies (often broadly described as payers) in support of patient needs. As this data is drawn from the relevant patient population, it represents high grade patient and public involvement and engagement (PPIE) data.
This study has important implications for point of care and health policy decisions seeking to improve health equity for patients with haemophilia, which necessarily requires that the patient perspective be considered in treatment decisions. Incorporating patient priorities into patient- and population-level decisions will also optimise the chances of achieving the best possible outcomes offered by therapeutic advances.
Lead author, Dr. Witkop, is responsible for the National Hemophilia Foundation's research initiatives. Previously the lead practitioner at the Northern Regional Bleeding Disorders Center in Traverse City MI, she is the 2015 recipient of the Nurse of the Year Award from the American Nurse Credentialing Center (ANCC) for Transformational Leadership, a past Chair of NHF's Nursing Work Group and the 2014/2015 Co-Chair of NHF's Annual Meeting.
For more information on the study, including arranging a one-to-one engagement with George to discuss the design and conclusions from the study – and for the opportunity to discuss, with one of our patient preference research experts, how a similar methodology can be employed for research objectives in other patient populations – please contact alison.rose@hcdeconomics.com