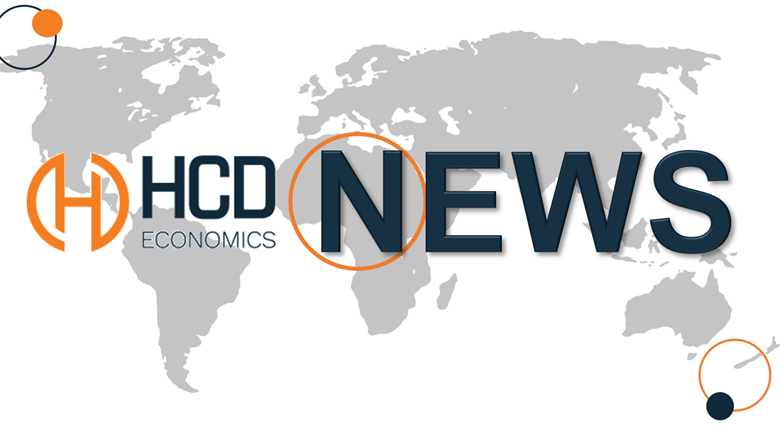 A new study has just been published in the Human Resources for Health Journal. Author and HCD Economics colleague, Dr. Idaira Rodriguez Santana, undertook the research as a PhD student studying at the UK Centre for Health Economics at University of York. The study concludes that a reform intended to enhance the professional and career prospects of Spanish medical students on graduation with respect to international graduates is flawed. The results identified that the reform led to a widening of the gender gap among Spanish medical specialists. Specifically the reform had the unintended consequence of reducing the probability of Spanish female doctors accessing highly demanded specialities thus exacerbating the gender gap.
The research was inspired by the observation that gender occupational segregation in medicine has undesirable consequences such as earnings disparity, shortages of specialists or lower quality of care among others. The policy change took place in 2010, to ensure the objectivity of the selection system used to assess the competition amongst Spanish medical graduates for positons as medical specialists.
Data is presented in the manuscript confirmed the feminization of the Spanish medical workforce, in support of the assertion that the large increase of women has not been translated to an equal representation of women in the high paid, most demanded specialities.
Drawing upon data available from the Spanish Ministry of Health, Idaira tested differences in the ranking position (determined by the assessment system designed by the policy change) achieved by male and female doctors, applying the Wilcoxon Rank-Sum test. The conclusion challenges the 2010 policy and recommends the Spanish system needs revision to make it accountable for the actual role of doctors in society.
The paper demonstrates the potential for rigorous health economic research to be applied to assessing the impact and need for reform of healthcare policy, to facilitate optimal healthcare. Human Resources for Health seeks to publish papers on all aspects of planning, education, management and governance of human resources for health. Health Economic research shares the aim of the Journal, contributing to improved healthcare effectiveness and population health, equity, access and social inclusion.
The paper is available now from here
For further information on research supporting healthcare effectiveness being undertaken by HCD Economics – please contact: , Dr. Idaira Rodriguez Santana (idaira.rodriguez@hcdeconomics.com)