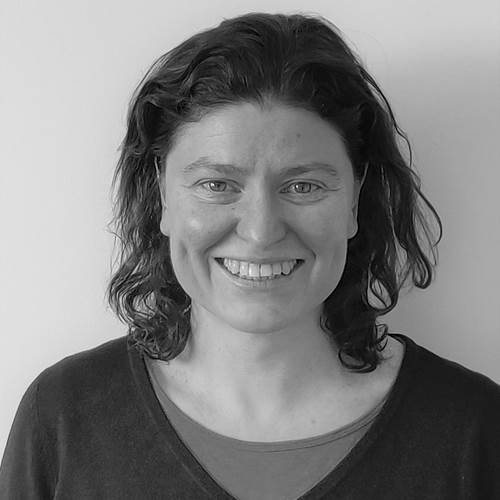 Alison has over 15 years' experience in the pharmaceutical consultancy industry, having designed, run and delivered numerous global large-scale studies across a variety of indications.
Historically her focus has been in immunology, where she built a portfolio of studies starting with Rheumatoid Arthritis and moving into Non-Radiographic Axial Spondyloarthritis (nr-axSpA), Psoriatic Arthritis (PsA), Psoriasis (Pso), systemic lupus erythematosus (SLE), Ulcerative colitis (UC) and Crohns disease (CD). At HCD Economics, Alison focuses her attention on considering the research need. Whether it be for public, private or third sector purposes, under her leadership, Alison and her team will make informed decisions to determine the best course of action including elicitation exercises, patient preference, registry access, site-based cohort studies, burden of illness societal cost data collection and real world evidence planning.
Alison also spends a large proportion of her time in stakeholder engagement, an aspect she enjoys immensely. Listening and working with charity and patient advocates, academic partners and associates, payers and clinicians adds both professional and personal fulfillment.
Get in touch
It would be great to hear from you, why not get in contact with us?
Get in touch