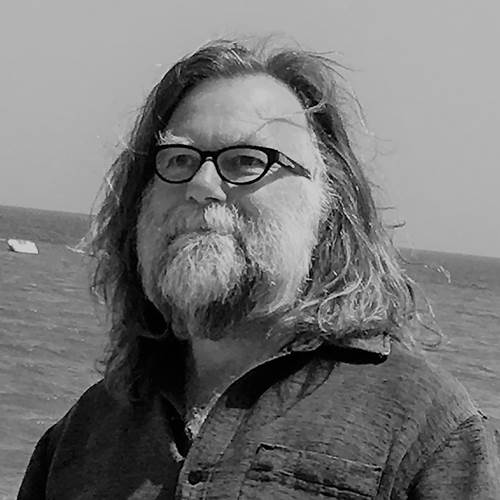 Steve Fermer is Strategic Advisor to the Board of Directors of HCD Economics.
Steve has worked on healthcare since 1979, initially in health education and then as a Director in publishing and strategic consulting roles for National and International non-Governmental organisations.
In 1989, Steve joined a small medical communication agency, and by 1999 was Managing Director leading over 100 staff. Steve joined Adelphi Group as a Director in 2003 and in 2005 transitioned from medical communication to working in the field of real world evidence. Steve has consulted for the Adelphi Group, major Pharmaceutical companies, RTI International, and today consults for European Union (EIT Health, leading healthcare innovation, a body of the European Union) and joined HCD Economics in September 2017.
Get in touch
It would be great to hear from you, why not get in contact with us?
Get in touch