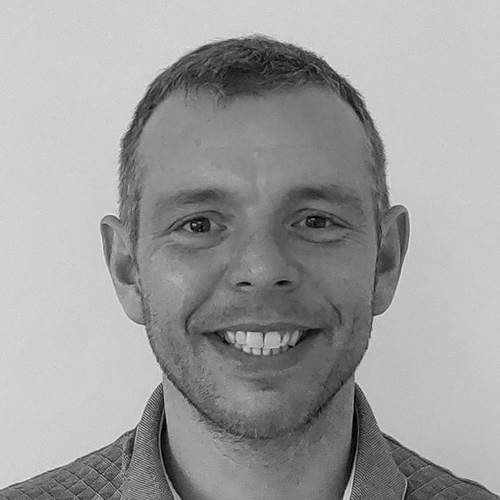 Jamie is an industry economist by background, with expertise in practical and technical applications of the discipline across industries.
He has worked with a range of organisations across the public, private and third sectors, including EC and EU and numerous charitable organisations.
Get in touch
It would be great to hear from you, why not get in contact with us?
Get in touch